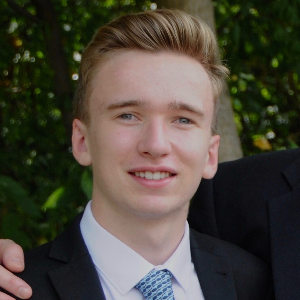 Ollie Lewis
Political Journalist, Producer and Writer
Hello! Welcome to my journalism portfolio, which outlines my work in both broadcast and print media. Articles, podcast episodes and radio programmes that I have produced are all here.
I currently freelance as a Content Assistant at BBC Radio Scotland, I am the News Editor at The Edinburgh Tab, and I worked as an Assistant Producer at Times Radio over the summer.

As I prepare to leave Edinburgh University, I am looking for starter roles in news journalism or freelance opportunities.

Please do get in touch if you know of any such openings!